Let's Fix Housing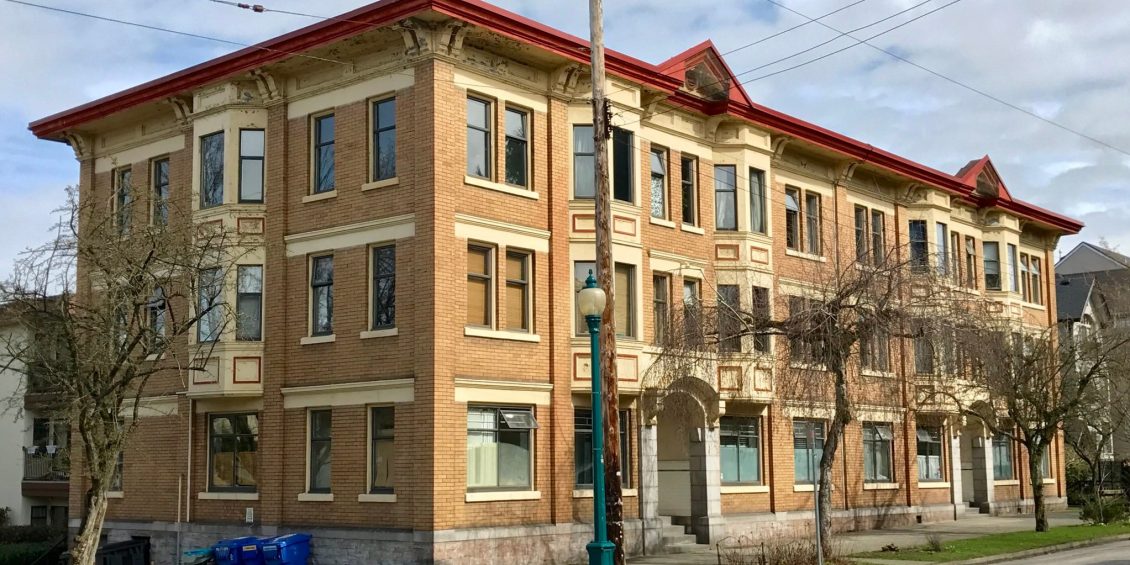 As a co-founder of Abundant Housing Vancouver, it's been my mission to increase the amount and types of housing we can build and eliminate red tape at City Hall to speed up new home construction.
But for decades Vancouver has laboured under arcane zoning regulations that make it illegal to build even a four storey apartment building on 76% of our residential land.
Single family zoning – also known as exclusionary zoning – has unfortunately done its job. Today, over 65% of Vancouverites are left to fight over the remaining 24% of our land. Most often the excluded are renters, low or middle income residents, and families.
As a result, we have a housing crisis. A crisis that requires an emergency addition of middle class and truly affordable housing.
However, Vancouver's maze of zoning and approval processes makes quickly getting the right type of new housing to market exceedingly difficult. Few know how to navigate our obtuse systems, leaving residents guessing what might come to their neighbourhood and creating a slanted playing field that benefits only the very wealthy.
We need to cap building permit wait times, for homeowners and property developers alike, to bring clarity, certainty and cost reduction to the process of building new homes.
But Vancouverites don't want only luxury condo towers or detached houses. Our scarcity of multifamily land creates unfair tradeoffs, as vulnerable residents and communities are displaced by the stroke of a re-zoning pen because 76% of our residential land is zoned to exclude them.
It doesn't have to be this way. Vancouver is not full. We can retain our character and build the housing we need – not merely million-dollar condos and McMansions, but Missing Middle housing. Housing that crafted many of our most charming neighbourhoods, from the rowhouses of Strathcona to the low rise apartments of Mount Pleasant. We need only look to our past to see how we restore affordability and livability to Vancouver's future.
I support city-wide pre-zoning to bring certainty to neighbourhood planning, create meaningful housing choices for homeowners and renters, and restore affordability for young people and families.
Let's fix housing.
---